Peter Schreyer receives the "Grand Prix du Design"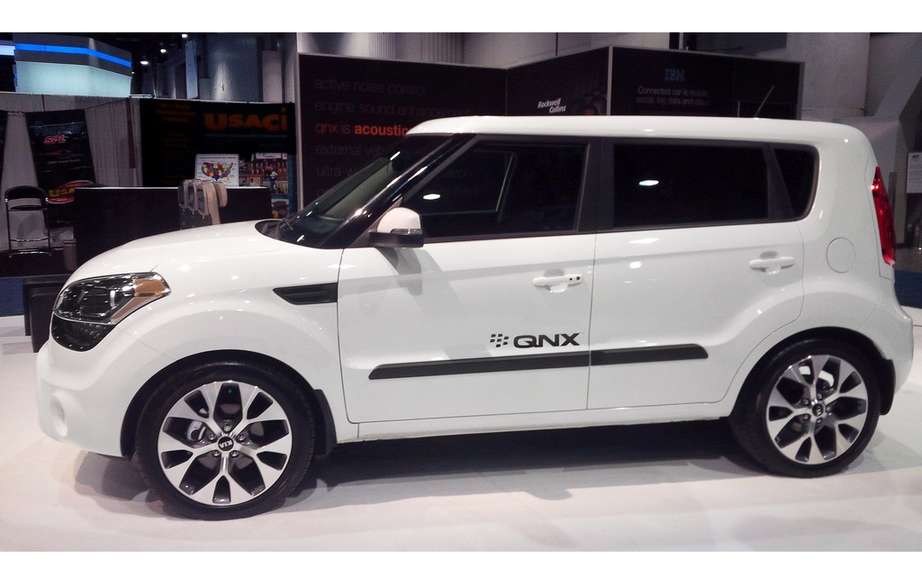 BlackBerry conceives of synthetic engine sounds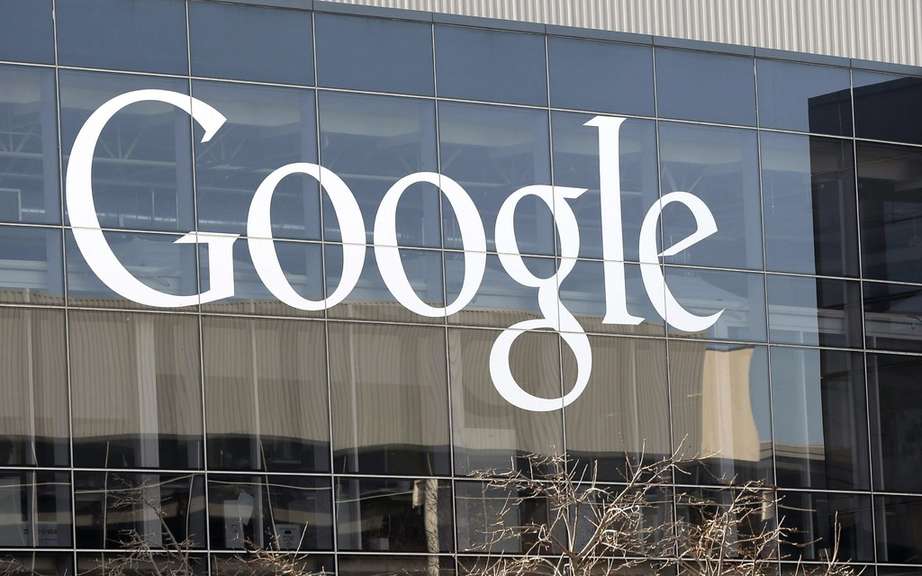 Google Android implements for Audi, Honda, Hyundai, Kia and GM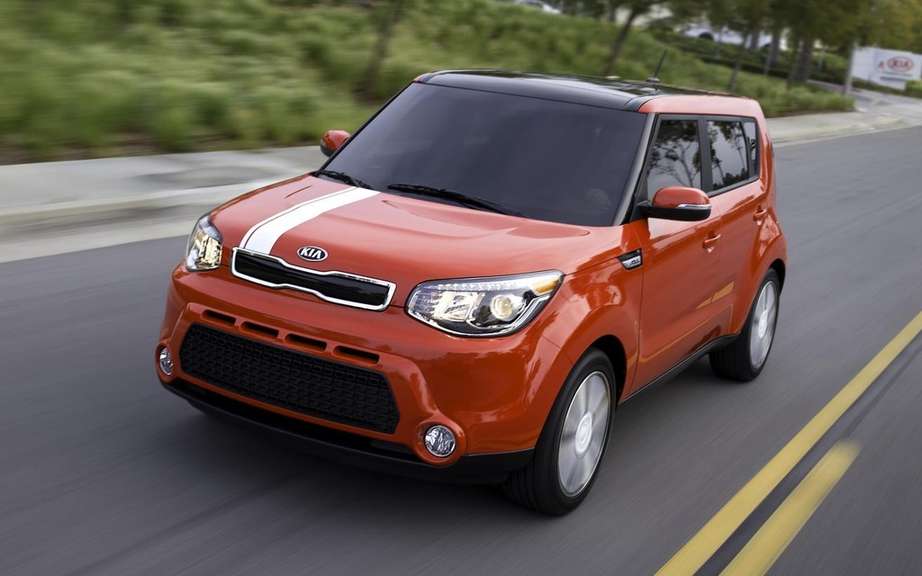 Kia Canada wins two AJAC
Last week in connection with the holding of the 29th International Automobile Festival in Paris, Peter Schreyer, chief designer manufacturers Hyundai and Kia, received the "Grand Design Award."
At the head of design at Kia since 2006, Peter Schreyer has reorganized the circuit design centers in South Korea, America and Europe in the South Korean manufacturer, in addition to transforming the design of Kia products.
Each year, the Festival Automobile International in Paris reward the big names in the world of the modern automobile.
The jury consisting of 15 members, consisting of senior designers and senior business leaders, such as: Dassault Systems, Louis Vuitton, Eurosport and many others.