Much juice for the Ford Mustang 2015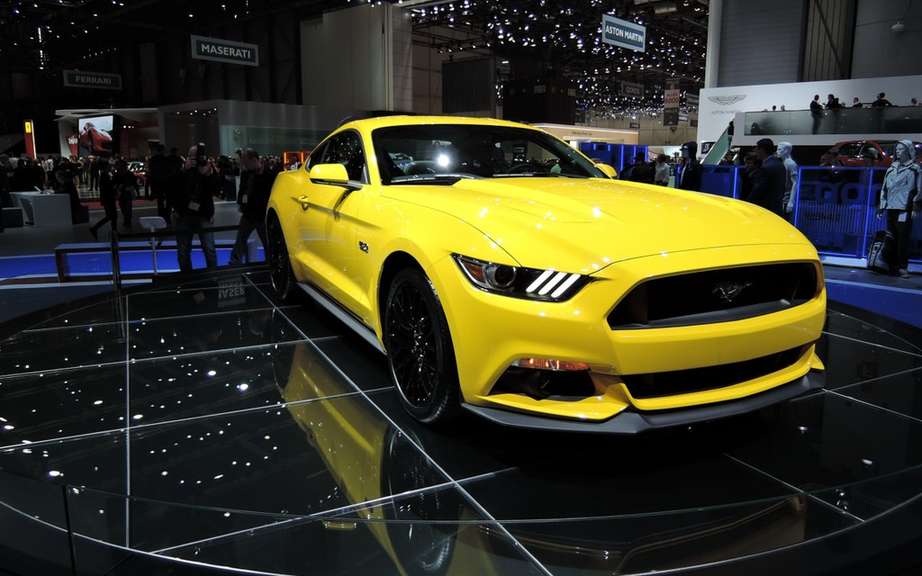 Ford adds a smoke screen function Has the 2015 Mustang
NY
Highlights 50 years of Ford pony car with a special edition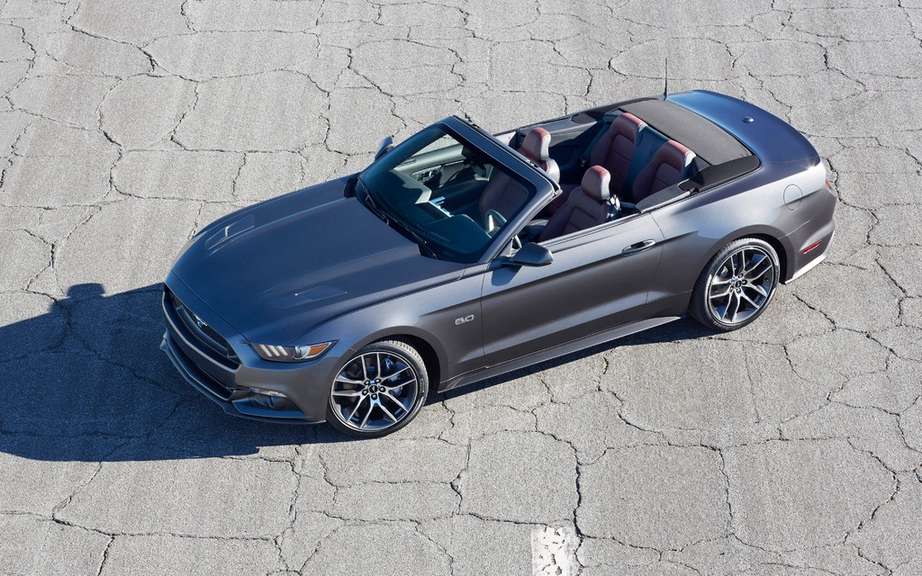 50th Mustang, Ford reach new heights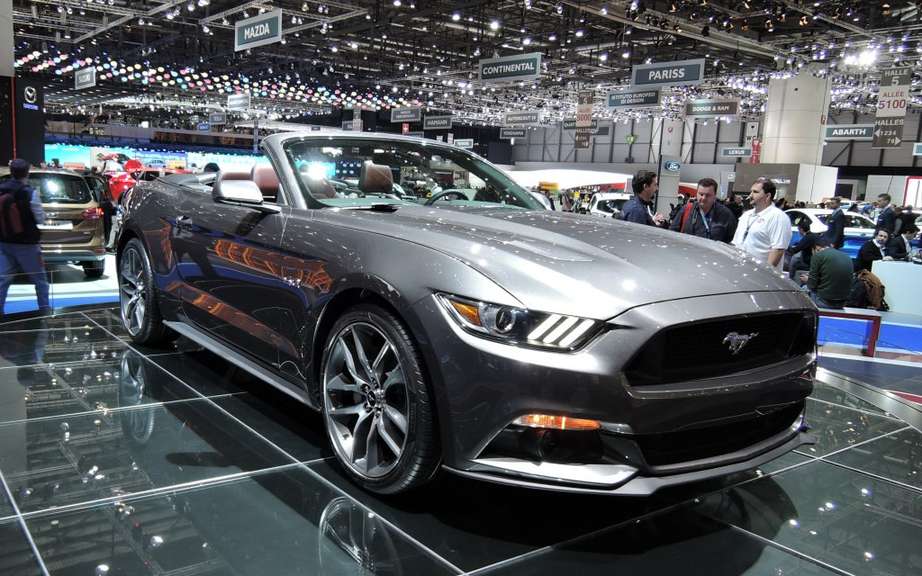 Ford Mustang 2015 Dearborn Geneva
There aa Few months, Ford unveiled with great fanfare icts new Mustang 2015. Utilizing a selection of engines variee Such a cylinder Ecoboost 4, a base V6 and very adequate 5-liter V8, the new pony car shoulds Satisfy All performance enthusiasts. After all, who needs more than 420 horses in a sport coupe?
The problem is if nobody really odd That Needs, Many People WANT more ...
It is in this context That the company Whipple, manufacturer of superchargers since 1987 Has Developed a set of supercharger for the Mustang in 2015. It is significant to keep in mind the car That Will not reach showrooms Few months before! 
Using a compressor rotors Has Two 2.9 liter V8 420 hp Coyote goes to Nearly 700 horses, once watered with great fuel! Even more impressive, this power is only Achieved by turning the compressor on the engine, and connecting pulleys. No internal modifications are required, only a small download in the computer is Necessary to Understand That he make him Developed Nearly twice the rate for All All which It was designed ...
The kit is available in full gold-settled Directly by Whipple, and Will Be available for the Mustang Will Be sold to the public.
Not only can performance enthusiasts Satisfy Their need for speed, goal supercharger announcement May be the arrival of a new generation of high performance Ford car. Indeed, it is significant to mention That the last generation Shelby GT500 used as a brand compressor Whipple ...