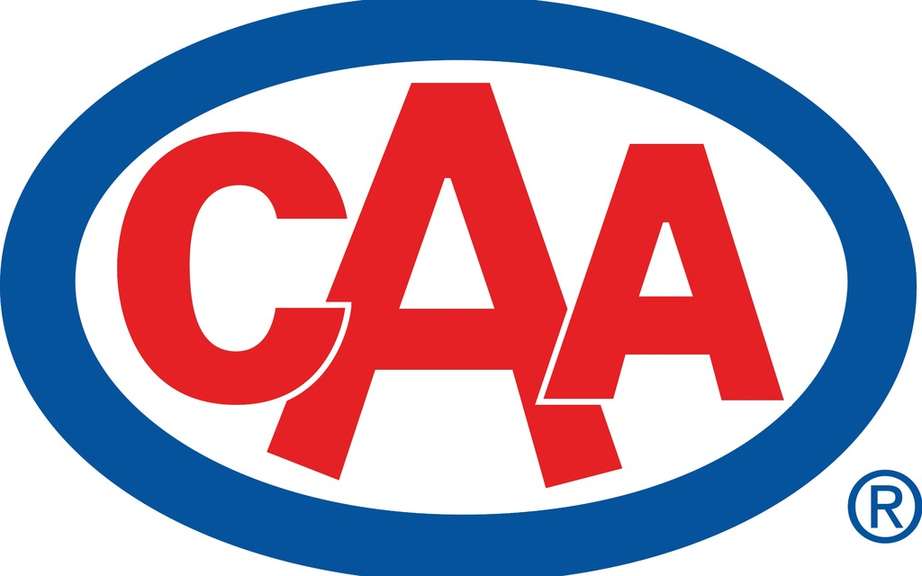 CAA Quebec is always flooded with calls
Between Saturday and Tuesday, no less than 25 000 calls were received within the service Assistance routiere CAA-Quebec. Chief among these are the applications that boost generates more work for the patrol. But considering the difficult weather conditions early in the week, depannages due to sinking, towing, the door unlocking and fuel delivery also furnishes the activities recent days.
Twice as many calls
The month of December has been very busy for CAA-Quebec. "With the cold temperatures, heavy snow and slippery floor, motorists had to cope with the harsh winter ... who will present officially on December 21! Concretely, more than 55,000 members have appealed to our services in December, while we received some 30,000 calls for the same period the year passes, almost twice this year, "says Sophie Gagnon, Vice- presidente Assistant Public and Government Relations, CAA-Quebec.
Fight the cold
To counter the effects of cold weather on the car, CAA-Quebec reminds the block heater remains an ally of size. Since this is a heating element, the block heater optimizes startup conditions in addition to allowing a passenger to heat up 40% faster. Inspections made by CAA-Quebec revealed the fuel savings of the order of 15 to 20% during the first 20 km covered after the startup of a business vehicle. "Use a block heater only three hours before departure allows you peace of mind and reduce the impact of cold on some components of the car. Moreover, its use does not need a few dollars investment in electricity per year, "said Ms. Gagnon.
In addition to the engine block heater, an annual verification of electrical system (battery, alternator, belt, etc..) And the use of synthetic oil will maximize the chances of startup.
Winter Driving: beware!
Given the weather since last week and the holiday season begins, a few recommendations: adapt its speed according to road conditions, maintain greater distances with the vehicle foregoing, bring his vehicle good wipers and make sure you have a sufficient amount of washer are some gestures to ask. "We often forget to untap the good snow vehicle to achieve maximum visibility, to predict some snacks for long journeys and warm blankets in case of contingencies. Moreover, it may be prudent to avoid heavy meals, which promote sleep especially after dinner time. Finally, it must be said, the consequences associated with the conduct impaired are so serious, so why take the risk? "Said Ms. Gagnon.
About CAA-Quebec
CAA-Quebec, an organization non-profit founded in 1904, offers its 1,250,000 members services and privileges in the fields of automotive, travel, residential and financial services.
SOURCE CAA-Quebec