Kia Canada wins two AJAC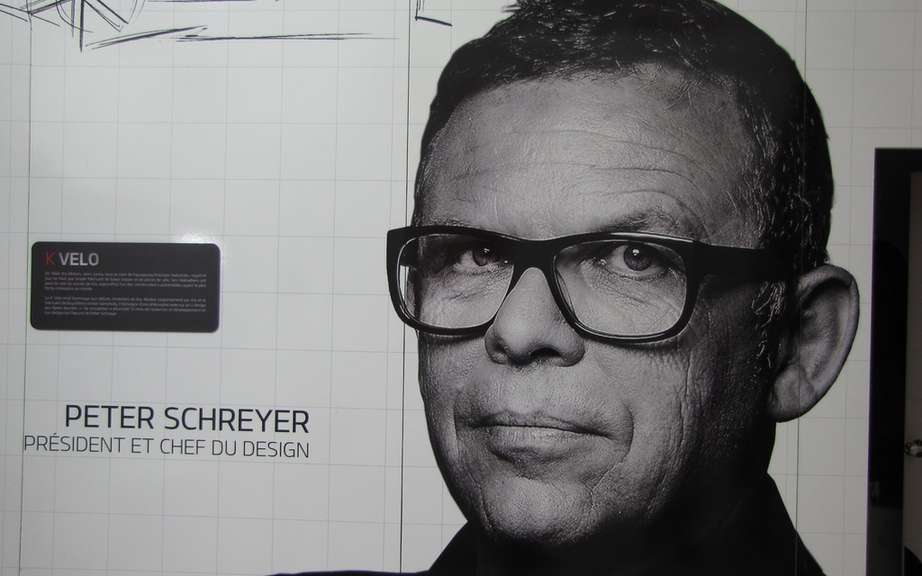 Peter Schreyer receives the "Grand Prix du Design"
Detroit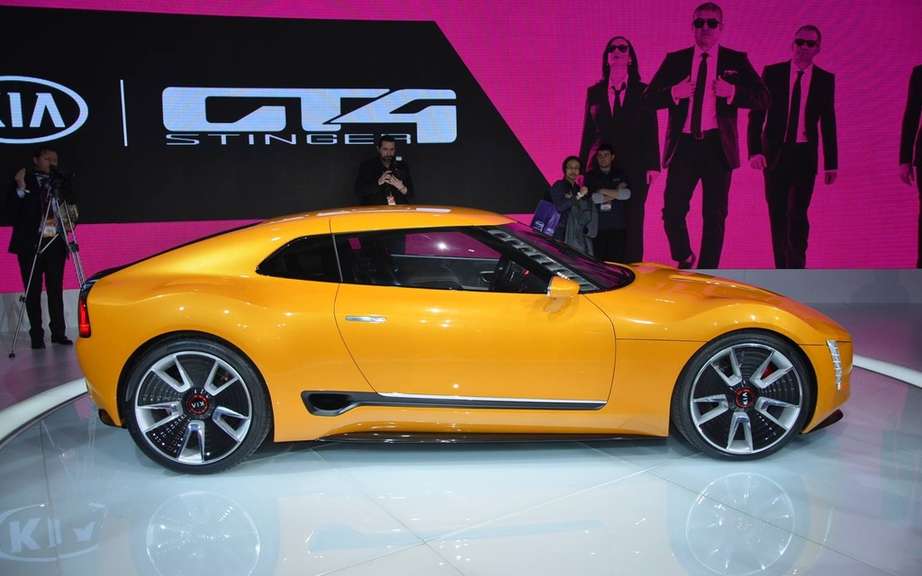 Kia Concept GT4 Stinger: a gleaming sports section
First contacts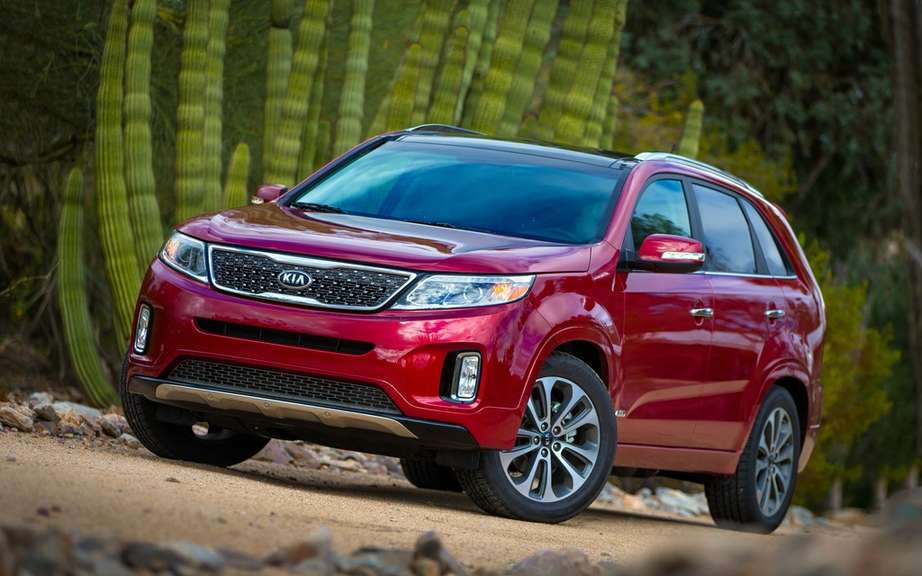 Kia Sorento 2014, almost entirely transformed
The Car Guide 2013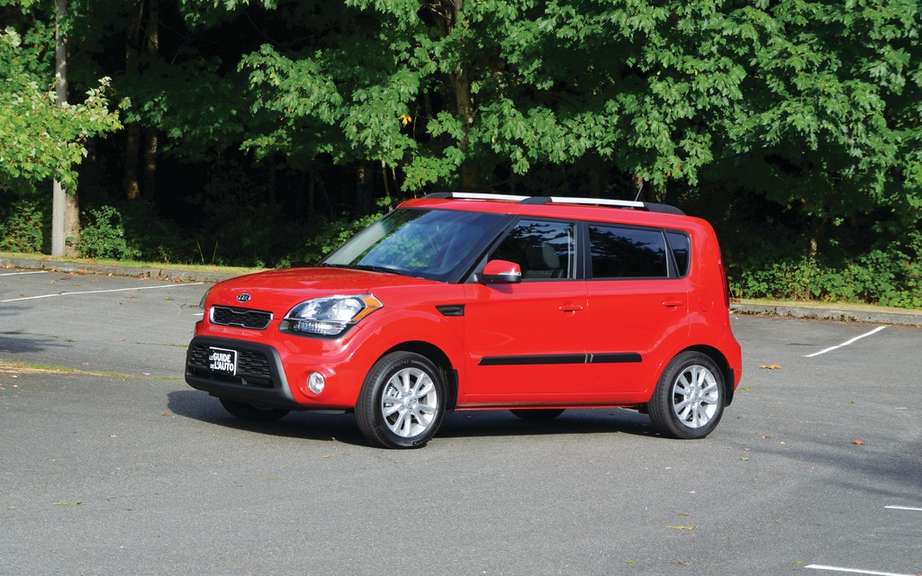 Kia Soul 2013: Single track
The Automobile Journalists Association of Canada (AJAC) awards Kia Canada has two awards Car of the year. First, the new urban car hatchback Kia Soul 2014 is declared winner of the Best New Family Car (under $ 30,000) by AJAC; and Kia Sorento 2014 is named Best New SUV / crossover vehicle (between $ 35,000 and $ 60,000).
• Interior Plains, the technology and the noticeable presence on the road to the new Kia Soul 2014 earned him the award for Best New Family Car (under $ 30,000).
• Thanks to its design and dynamic heal, both inside and outside, the Kia Sorento SUV 2014 was awarded the title of Best New SUV / CUV (between $ 35,000 and $ 60,000).
Both vehicles had serious competitors during the period of exhaustive one-week trial of AJAC's Test Fest, held in late October in Niagara Falls, Ontario. At the Kia Soul opposed the new Kia Rondo 2014 (which is classified second just behind) and the Fiat 500L. The Kia Sorento has also opposed a rival size: GLK 250 BlueTEC 4MATIC Mercedes-Benz, Hyundai Santa Fe XL, Jeep Grand Cherokee and GMC Acadia Denali.
"Kia Canada is pleased with the results of the comprehensive test AJAC for the new Soul 2014 Kia ​​Sorento 2014, the best vehicles in their respective category program," said Maria Soklis, vice-president and chief operation of Kia Canada Inc. "Kia Canada is the Canadian market for 15 years now, and has these braces reflect how our product is appreciated not only in the industry despite a fierce competition, but also with Canadian consumers. "
These prestigious awards mean that the new Soul 2014 Kia ​​Sorento 2014 are automatically nominated for the Canadian Car of the year and Canadian Utility Vehicle of the Year 2014 AJAC, which will be awarded in February 2014 International Auto Show in Toronto.
Source: Kia Canada Inc.