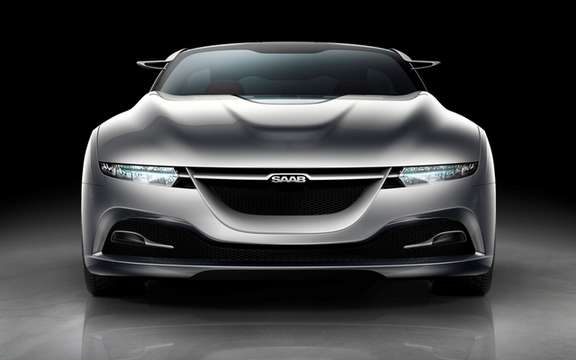 Saab Automobile and Spyker signed a letter of intent with Pang Da Automobile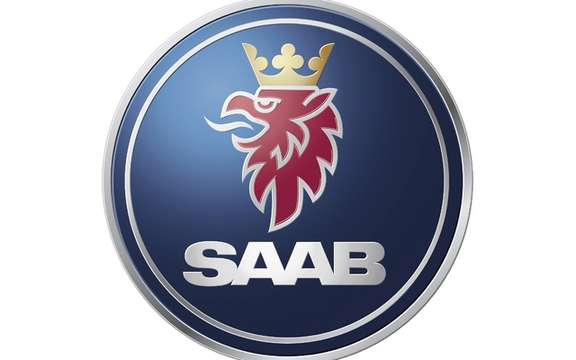 Saab joins the Chinese automaker Hawtai
Last month we learned that the Dutch group Spyker purchaser of the Swedish brand Saab was experiencing financial difficulties, even though the Russian billionaire Vladimir Antonov had to offer the Dutch brand for a lump sum valued at € 32 million.
Last week, Saab announced that he had an agreement with Chinese company Hawtai. A financial partnership that would allow the Swedes to pay its debts totaled different 150 million euros. Which would have allowed the manufacturer to resume its activities and produce again its different models.
But here that this partnership would tickle several politicians Swedish government have questioned the real financial capacity of Chinese Hawtai can help the Swedish manufacturer. Here we learn that this agreement between Saab and Hawtai no longer holds, and that the two companies analyze other scenarios ...
Three Chinese companies
In my humble opinion, the Chinese automaker Beijing Automotive Industry Holding Co. (BAIC), a giant automotive China would be the ideal partner for Saab back to life in its own right. Whereas now, Saab is found again and again on a ventilator without knowing if tomorrow will be her last day. Recall that the Chinese company had been acquired by the technology last year Saab 9-3 generation previous.
The other Chinese auto giant Great Wall, would also be very interested to join or perhaps a stand purchaser of the Saab brand. A Chinese manufacturer who likes produce clones of european vehicles.
According to the latest information received, it is possible that in the end, Saab finds himself in partnership with at least two Chinese companies:
Hawtai: A partnership that would become less and financial structuring
BAIC or Great Wall: It would join a majority Saab way
This time more than ever, it is make or break for the Swedish brand.