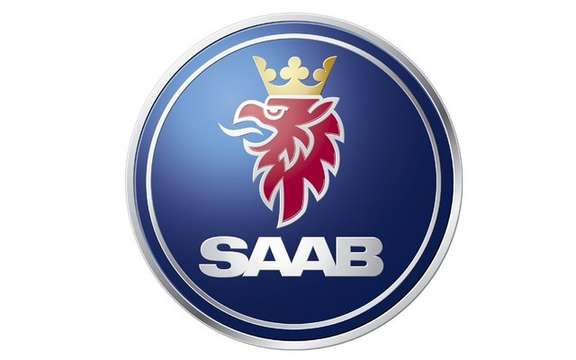 Recovery Saab: Chinese or Russian dollars ...
Happy in the automotive world, in recent years outcomes, have made rather rare.
But they have now returned to the foreground, including the purchase of Swedish Saab confirmed by the Dutch Spyker.
This agreement between GM and the group led by Spyker, terminates instantly in dismemberment undertaken by Americaine, Saab.
The new company will be called Saab Spyker Automobiles-
Russian dollar and oil
Recall that Spyker is far from alone in this adventure, he who does not have the means to take over Saab alone, let alone allow him to survive.
To do this, the Netherlands is associated with the Russian financial group Convers, headed by billionaire Vladimir Antonov who already holds 30% of Spyker cars. In the latter joined the sovereign wealth fund of Abu Dhabi, the same that was just to save Dubai from bankruptcy.
That is good news for the 3400 employees of Saab in Sweden, most of whom can keep their jobs. Although likely, we will proceed to an overhaul of Saab, which usually starts with layoffs ...