Toyota resumes deliveries and production vehicles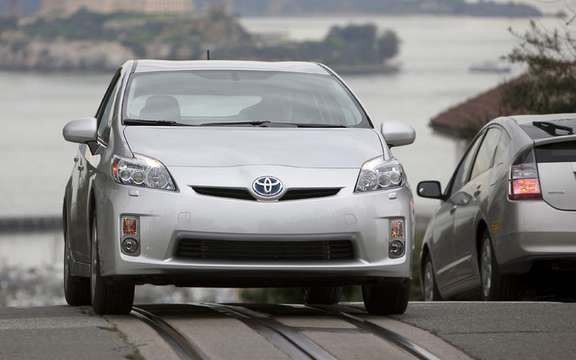 Toyota Prius and Lexus HS 250h has submitted a voluntary recall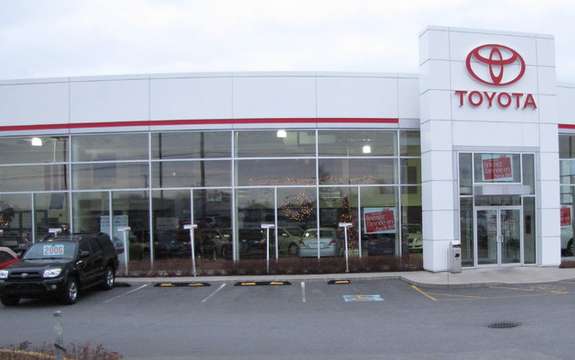 Toyota dealers: end ready to repair the accelerator pedals
Production resumed today as planned on all production lines in factories Canadian Toyota. Thursday, February 4, deliveries of vehicles of eight Toyota models identified in the recall notice on 21 January resumed at Toyota dealerships across the country. AFFECTED accelerator pedals of the new vehicles at Toyota dealers have been repaired and vehicles are now being books for our customers.
Toyota vehicles affected by the recall and suspension of shipments are:
• Certain 2009-2010 RAV4
• Corolla 2009-2010
• Matrix 2009-2010
• Avalon 2005-2010
• Camry 2007-2010
• 2010 Highlander
• 2007-2010 Tundra
• 2008-2010 Sequoia
No vehicle Lexus or Scion division is key in these actions. In addition, the following Toyota vehicles are not keys: Toyota Prius, Tacoma, Sienna, Venza, Solara, Yaris, 4Runner, FJ Cruiser, Land Cruiser, Highlander hybrids and certain Camry models, including Camry hybrid models.
Toyota Canada desire to offer its sincere thanks to all our customers for their loyalty and confidence. Our goal is to continue to earn that trust every day.