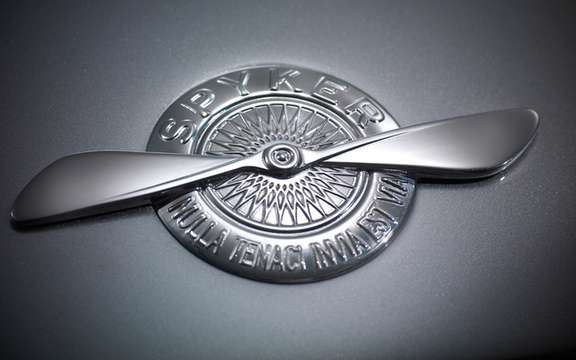 Spyker does not loose grip ...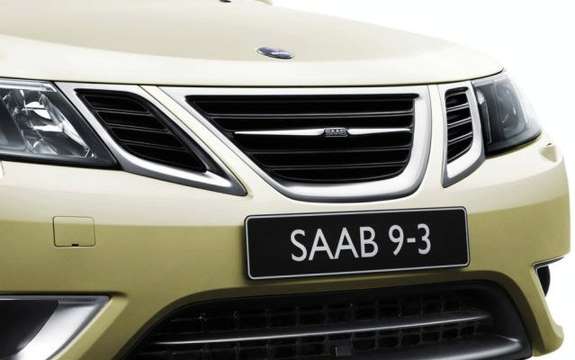 Saab sees his old technology pass into the hands of BAIC
The saga that surrounds efforts by GM to sell its Swedish subsidiary Saab, comes to an end.
Thus, after the discontinuance of the group and any Kenigsegg recently that Spyker, which had expressed interest in acquiring Saab, the leadership of the new General Motors, now finds itself obliged to put the key in the door Saab.
GM says it is not apprehended a Swedish manufacturer of bankruptcy, but in a dormant state of the latter, so that we can proceed to liquidation of assets, civilized.
Recall that very recently, Chinese automaker Beijing Automotive Industry Holding Co. (BAIC), which was part of the Koenigsegg Group acquire Saab, just to acquire the rights to use old used in the development of technologies models 9 - 3 and 9-5 previous generation.
We can therefore expect to see the directions of GM and Saab, coordinate their efforts so that this closure is the least painful, even if all ways, it will affect 4,000 people will lose their jobs.
As required by law, Saab has to honor warranties and provide the necessary replacement of parts, to its customers.