Other rooms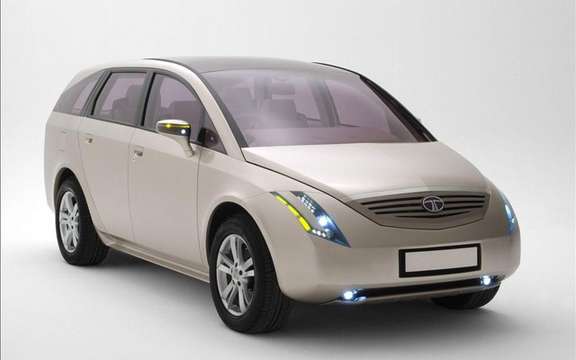 New Delhi 2010: Nano attacked from all sides
The International Automobile Salon in New Delhi, India, has opened its doors. And it is Toyota that has prevailed of the first unveilings.
However, we knew that it would present a world first, a designed and developed for emerging markets car.
This has now been done and the new arrival is named Etios (Source in Greek). In fact, two cars for the price of one that was unveiled in sedan and five-door hatchback.
In total, 2,000 engineers who have no less than four years to materialize these specific cars these emerging countries.
In recent want to compete on the Indian automobile chessboard with everything that makes 'cheap' in this region. To do this, they have a finish and presentation accordingly, which use materials and recoveries of hard plastics, but without being low end. All resulting in a very firm footing or ill to the buttocks. The so-called basic equipment will be reduced to their simplest printing, but more opulent versions will possibly part of the catalog.
The new Toyota Etios will be assemblies in India starting next fall and Indian leaders manufacturer counting on an initial production of 70,000 units.
After the Indian operation, the Toyota Etios will be available in Brazil and China.
Under the hood, they will receive either a four-cylinder 1.3-liter atmospheric or diesel engine 1.4-liter engine.
Although the price has not been announced, it is estimated that these last who claim to be rival to the Tata Nano, will be significantly more expensive than the latter, even when being larger, top quality and a beneficiant badge that references across the planet, that of Toyota ...