Blog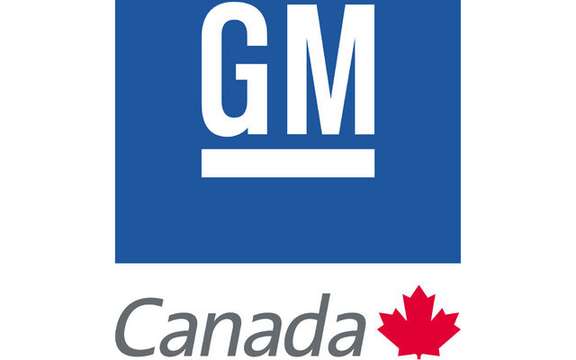 GM in 2010: the models who stay and those who leave
We can say once again, that the events did not cease to jostle around GM, and throughout the week.
First, there was the sale of the Hummer division Sichuan Tengzhong Chinese society Heavy Industrial Co. and the letter of intent signed with the billionaire Roger Penske, who dream of taking control of the network of Saturn dealers.
This time, it was the turn of Saab to find a buyer. Thus, the small Swedish manufacturer Koenigsegg extravagant cars, has just signed a letter of intent to stand purchaser Saab, all with the complicity of Norwegian investors.
Koenigsegg is?
This is a very small Swedish manufacturer and mainly independent which since 1998 has manufactured this piece of cars at once extravagant and lightning, some have even beaten the world speed records. In 2005, a Koenigsegg CCR reached a speed of 388.87 km / h, beating the record established by a McLaren F1. Two years later, a model CCXR has succeeded in reaching an incredible speed 418.11 km / h, coming and eclipse the record obtained at the wheel of a Bugatti Veyron 16.4 with its Audi W16 engine claw.
The workshop Koenigsegg has forty employees who produce twenty exceptional cars, individually assembled annually and whose price exceeds the widely million.
For example, the 2009 range of cars Koenigsegg consists of two models was breathtaking. The cutting CCX said entry-level V8 is powered by a 4.7-liter engine that develops 806 horsepower, while the CCXR model has a 5.0-liter V8, whose power reached 1,018 horses. The engines are just places behind the bucket seats. This year, they are a little more respectful of the environment, can drink biofuels (Gasoline / ethanol tablet).
Although the Swedish government has shown rather refractory to pay large sums of money to save his local manufacturers, Saab and Volvo, it appears that this time the new owners or the manufacturer Saab will enjoy guarantees financial.