Blog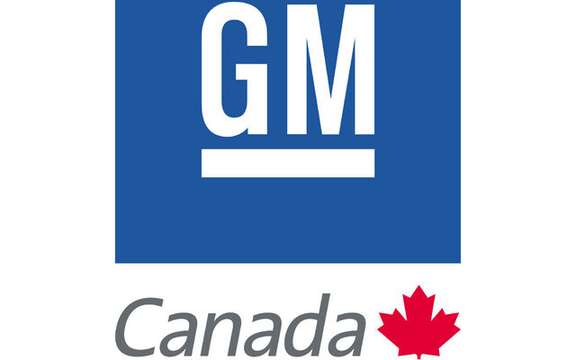 GM in 2010: the models who stay and those who leave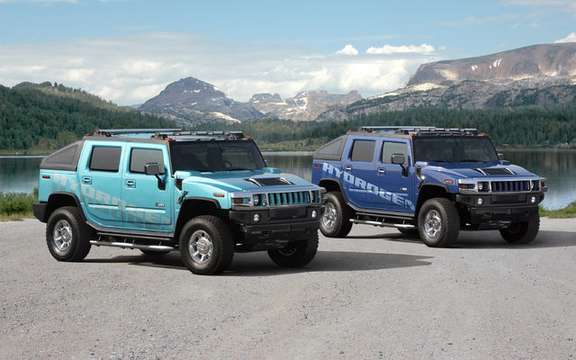 GM sells Hummer division
We knew for a few days, as General Motors, had signed a letter of agreement with a company whose name remained a state secret, for the acquisition of its Hummer division of vehicles.
But today we learn that this company Sichuan Tengzhong Heavy Industrial Machinery, whose main activity is the manufacture of heavy machinery and ultra specialized, especially used in the construction of bridges, viaducts, and well on roads.
Although the content of the agreement remains secret, at least for the moment, one can easily imagine that the big Hummer will continue to be assembled at our neighbors to the south, since 3000 employees will be able to keep their jobs. According to some, General-Motors has concluded the sale of this division, for the modest sum of $ 500 million (U.S.).
For its part, the new purchaser account also use modern technologies available to the Hummer, to develop new products that the market and is especially intended, are totally opposed to those of the venerable American vehicle. Thus, this Chinese company absolutely no secret of its intention to become a full-fledged automaker, offering designed and developed by its own engineers vehicles.
This newcomer to the automotive world, knows that emerging markets such as China, India or Russia are the corners secured by some countries no standards whatsoever, or almost and that the craze for Chinese Hummer is diametrically opposed to that of North Americans.
Although it is only a formality, the conclusion of the agreement must be accepted by the legislature, given the fact that General Motors-availed himself of 'Chapter 11', protecting it from its creditors ...