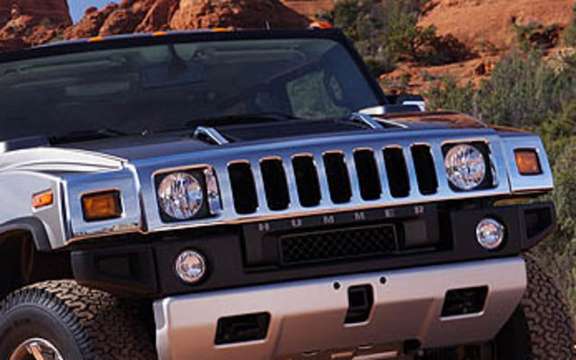 Hummer sold to Chinese company
Decidedly, the manufacturer General Motors, decided to take all the mediatic space, even if the various news that follow from them, are not necessarily to his advantage, far from it.
But this time we have a new law that seems positive. Thus, the manufacturer has announced that an agreement in principle with a prospective purchaser of its worst aimee division, that of Hummer vehicles.
If the sale was to realize, it would allow some 3,000 workers to keep their jobs. The conclusion of this new approach is expected in the third quarter of this year.