Blog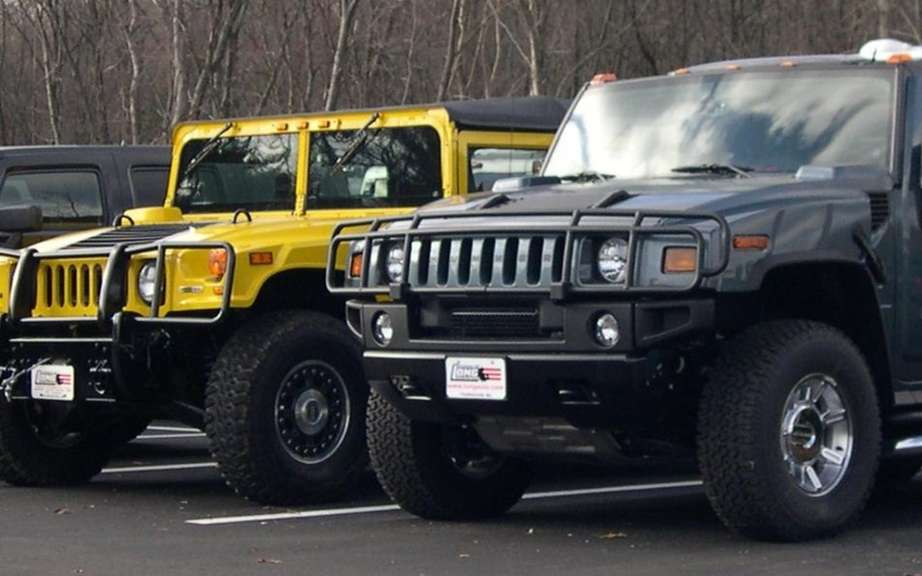 GMC concocterait a new off-road SUV, based on the Hummer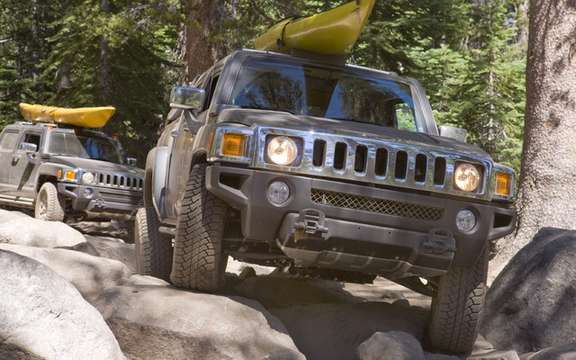 Folder Hummer has both new owner and subcontractor
Finally, the Hummer brand will pass into the hands of the Chinese company Sichuan Tengzhong Heavy Industrial machinery, since GM and the latter were finally able to agree on certain modalities, according to their preliminary agreement last year.
At this time, we all thought the Hummer brand was indeed saved.
However, it whispers through the grapevine that the Chinese government saw a very bad eye, the fact that a Chinese company acquires this icon par excellence, the non-respect of the environment. Which would brings the elect has not ratify the agreement between the two companies.
General-Motors will therefore have to dismantle this brand less popular with American citizens. Basically, nobody will regret the end of the Hummer brand apart of course, the people who lose their jobs.
General-Motors confirms in his communicate, rather laconic, it will continue to honor warranties that accompany the purchase of a vehicle and Hummer dealers will continue to provide the service required after-sales to existing customers brand.
In the end, there are more than 3000 employees directly affected, who will lose their livelihood ...