Environment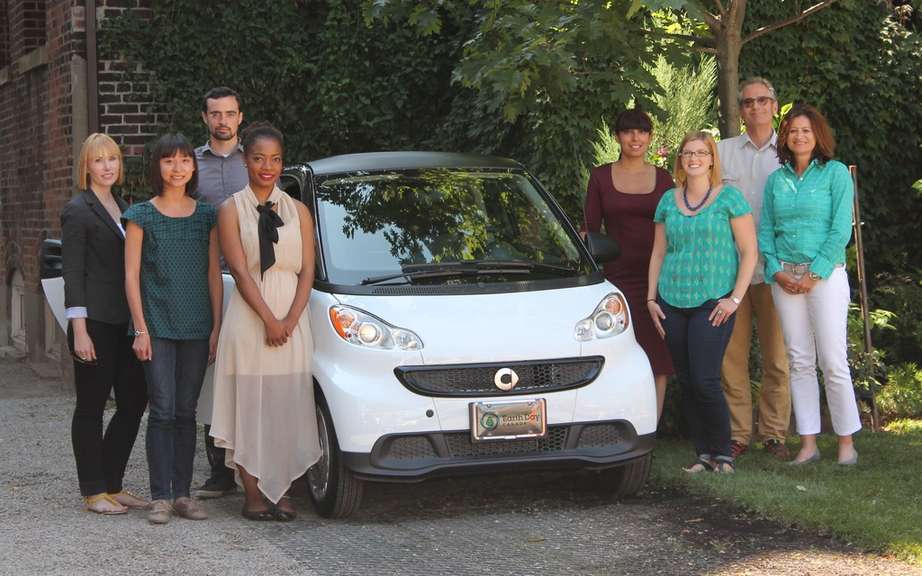 The project cites smart celebrated many successful premium in 2013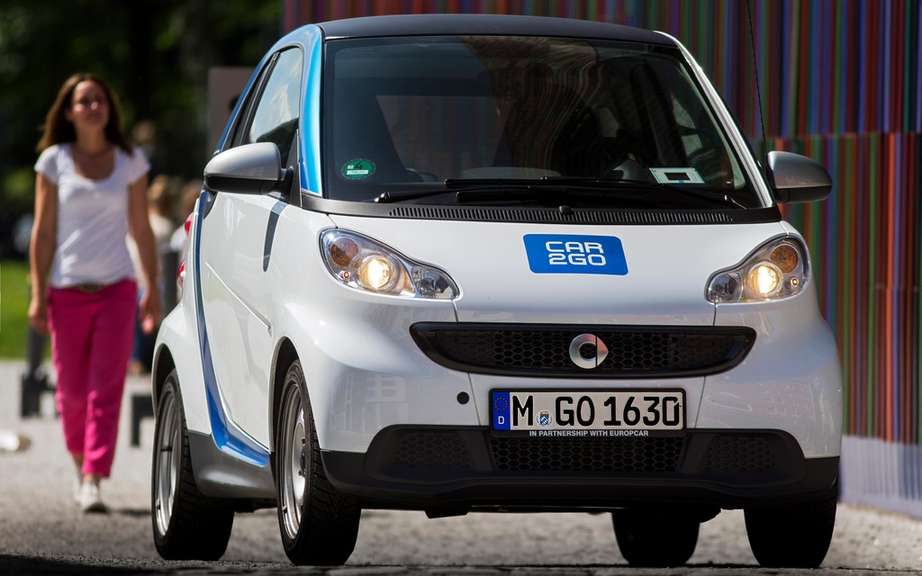 car2go car-sharing: a new form of self-service in Montreal
There is something new in the urban landscape of Montreal.
Like cities such as Berlin, London, Amsterdam, Washington, Toronto and Vancouver, the metropolis has henceforth service "car2go car-sharing."
These small vehicles can be rented without booking by subscribers and intended, first and foremost, a make journeys in urban areas.
Users are allowed to keep cars as long as they so desire and they are not required to park in places where they were originally BORROWED.
They just make sure the end of the course the park in one of the following districts: Rosemont_La Petite-Patrie, Le Plateau-Mont-Royal or Cote-des-Neiges_Notre-Dame-de-Grace. There also has reserved spaces in the Ville-Marie.
To figure out where automobiles, subscribers have the opportunity to turn to a planned cellular mobile application for this purpose or to view a virtual map on the website "car2go car-sharing."
It is, moreover, has the latter place it is possible to register for the service.
Membership fees have been fixed at $ 35. Thereafter, it costs 38 cents per minute of use or $ 14 an hour.
To be eligible, you must be at least 19 years, have three years experience driving and did not commit felony on the road, as, for example, driving while impaired or having in his possession of a stolen vehicle.
Optionally, the fleet will include 250 cars Montreal. For now, she has a hundred.