Environment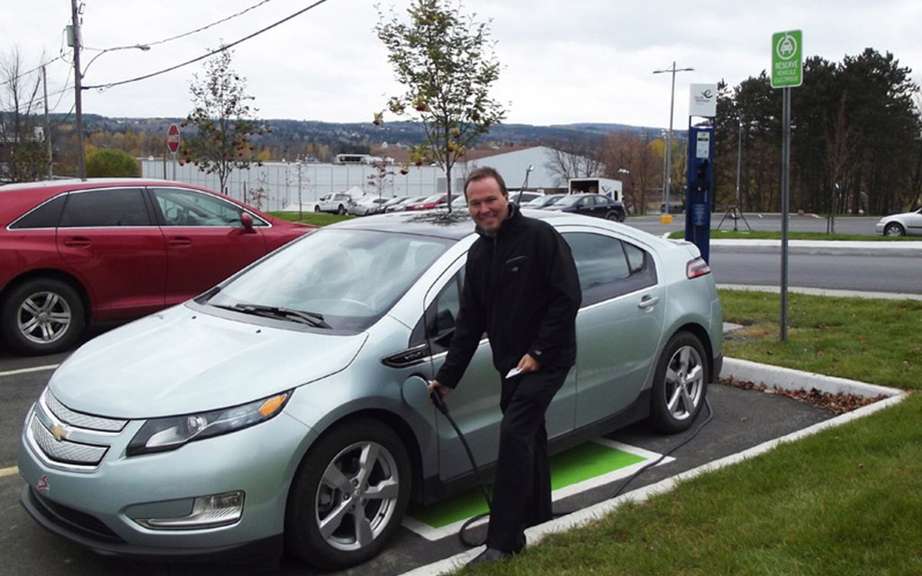 Saint-Georges, Beauce joins the electric circuit
The organization believes that its Communauto pilot project vehicles 100 percent electric self-service pave the way for the electrification of the vehicle fleet and Montreal apply to municipal authorities to make it a condition for the next service vehicles in Free service.
However, spotlighting the first results of its pilot project Thursday, the agency notes that the service replaces displacements in a significant number of car trips that would otherwise have been carried out by other means of transport, including transport transit, walking or biking.
Despite everything, Communauto advance the hypothesis that this service could ultimately contribute to consolidate the transport offers a competitive individual ownership of cars and allow, therefore, a reduction in the motorization of households.
The pilot project was conducted in the Plateau Mont-Royal.
Communauto reports that city councilors are called to several districts starting next week to vote changes regulations in order to allow extend the implementation of systems of self-service vehicles without booking in Montreal.
The organization sees an ideal opportunity for Montreal to demonstrate vision and future operators require a shift to electric vehicles entirely. Noting that many unknowns remain about the impact of self-service vehicles without booking on other modes and the rate of motorization of the population, so demand the City of Montreal also require service providers transparency in the sharing of data in order to inform future decisions on the subject.
According Communauto, if we allow the departure of the service is open to vehicles with gasoline, it will be difficult for AUTR operators are continuing the deployment of an offer based on electric vehicles.