Volvo tests a car without driver
Comparative Tests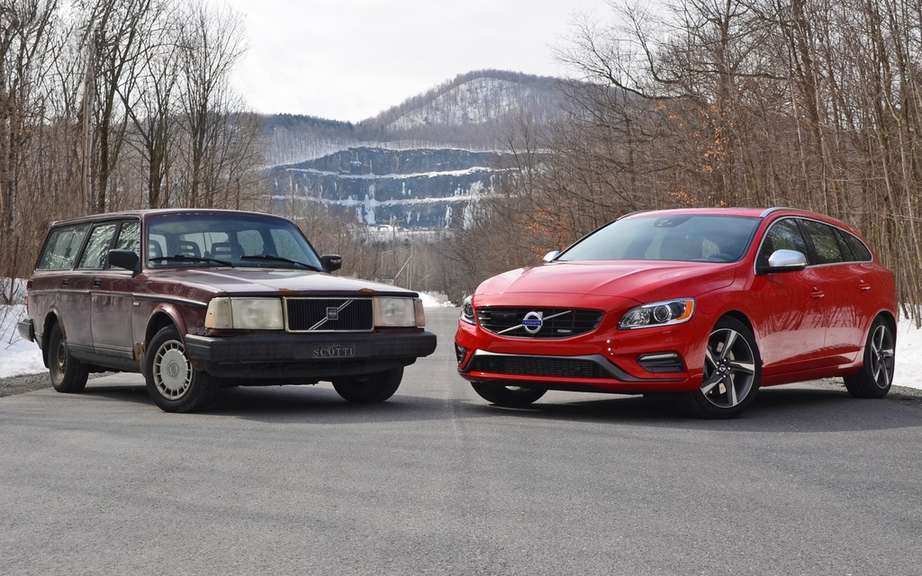 V60 240 against two decades of evolution later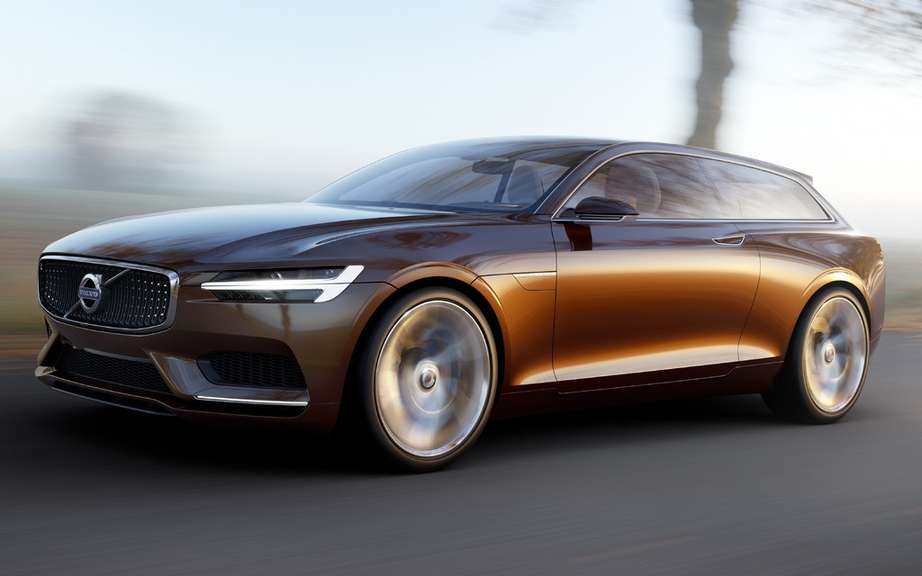 Volvo Concept Estate: the shooting brake according to Volvo
The Car Guide 2013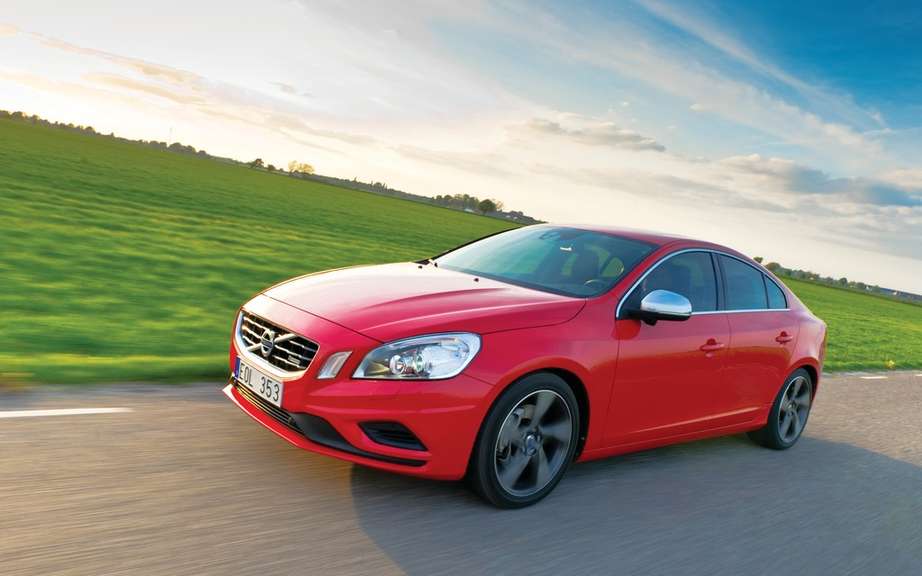 Volvo S60 2013: The entry-level sedan
The concept of autonomous car is not new. Since the invention of the automobile, its richest owners have often used a driver to allow them to use their time to work or relax, rather than being stuck behind a steering wheel.
Today, the idea of ​​a car that could drive alone is more close to reality. Google currently experimented with cars equipped with huge cameras on the roof. They now run for several months, and only two collisions they suffered were due to human error ...!
For its part, the Swedish company Volvo is also working on a project of autonomous car. Drive baptize Me, the program is currently underway in the city of Gothenburg. For cons, the Google or merely test, Volvo S60/V60 offers equipped the system to its customers. These lead on their vehicle near 50 km of roads here and in the city. The Swedish manufacturer offers yet 100 cars and the infrastructure of the program also includes the Swedish Ministry of Transportation and the City of Gothenburg.