Frankfurt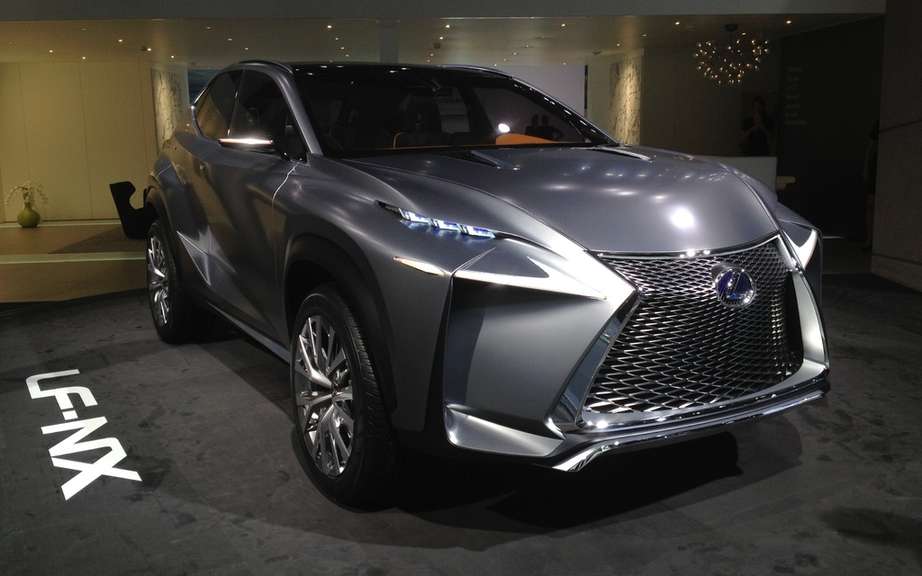 Lexus LF-NX Concept: compact SUV coming
The Car Guide 2013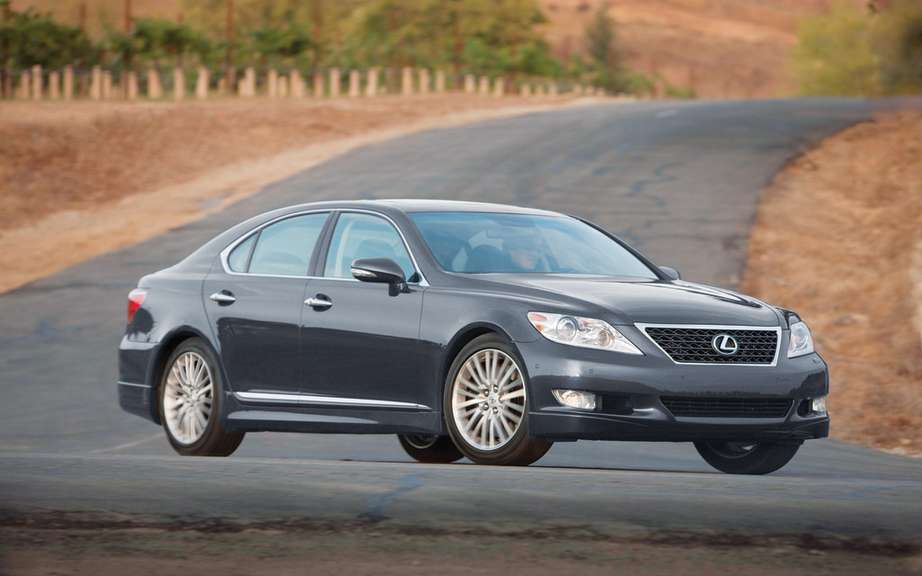 Lexus LS 2013 LS as in Luxurious and Quiet
It was in Germany, where we find the greatest preparateurs world, Toyota has chosen to establish in 1979, his racing division European soil, in Cologne.
Since then, the division Toyota Motorsport GmbH (TMG) has developed race cars who represents several sports, such as:
Formula 1 racing;
multiple european rallies;
24 Hours of Le Mans.
The center includes two blowers, desk research and development, as well as simulation equipment.
TMG 650 Concept
Although this time, it is not a model developed to meet the requirements of different sports, but rather to design a prototype that can lean against the sport sedan the most powerful and dynamic of the market.
The engineers of the brand chose the massive Lexus LS to be a guinea pig.
At first, the sedan had received a V8 5.0-liter turbo engine, generating a power of 800 horses.
A force that is being passed to 650 horsepower, an essential requirement if we consider the production of a series of model.
Rating performance, Japanese superberline goes from 0 to 100 km / h in just 4.2 seconds. Its top speed is 320 km / h.
We're really in the presence of a car that takes to a Mercedes-Benz S63 AMG, powered by a 536 horsepower engine!