Technology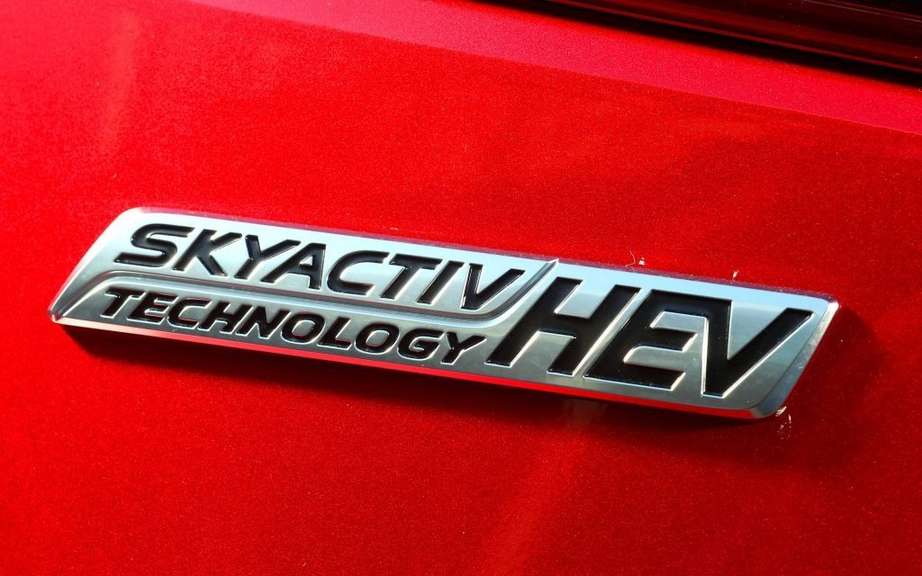 Mazda2 and Mazda3 EV Hybrid: The future according to Mazda
Tests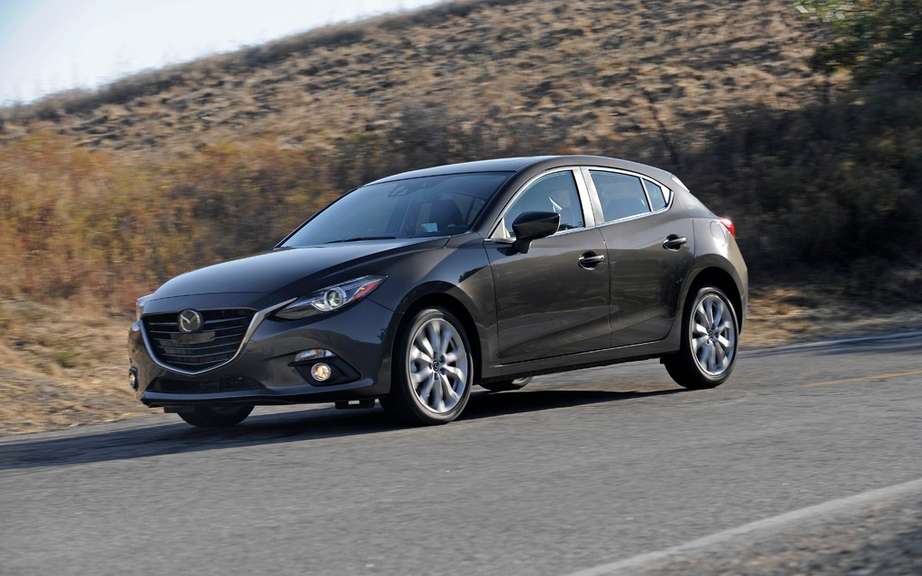 2014 Mazda3 Sport: No, it is not good
Tests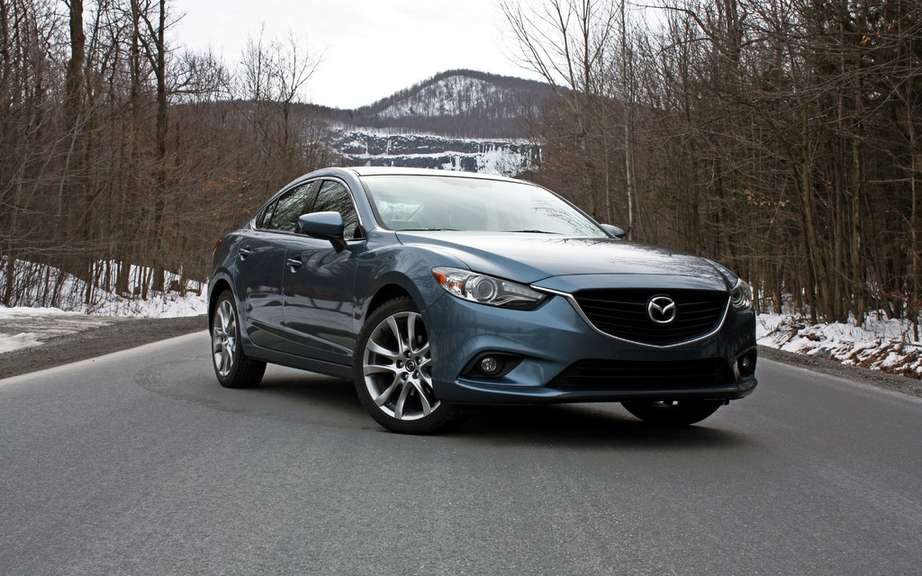 2014 Mazda6: Humans invent wonderful things
First contacts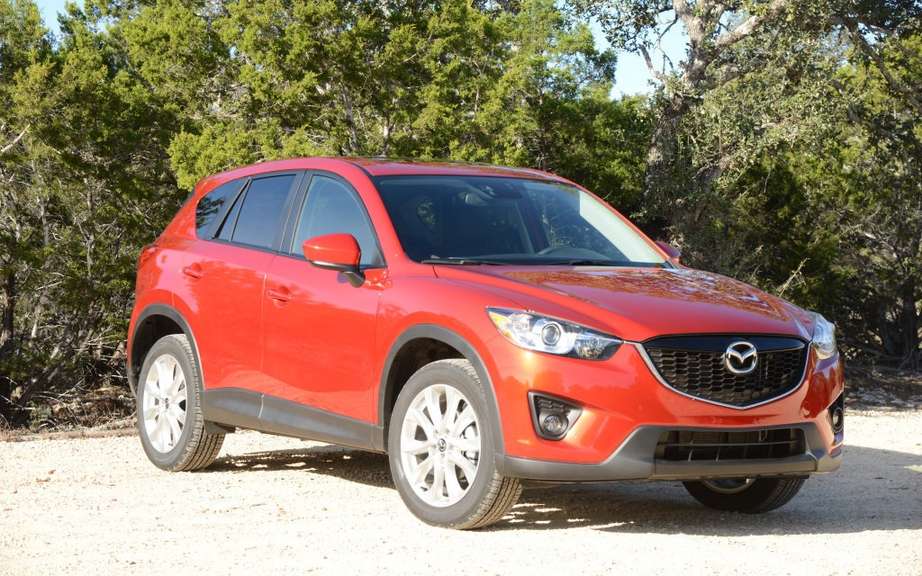 Mazda CX-5 2014 New engine, even homogeneity
In recent years, the manufacturer Hiroshima process of developing the SKYACTIV technology, and marketing its new models CX-5, Mazda3 and Mazda6 enjoying the benefits of this innovative technology.
Today, these vehicles are selling very well and even permits Mazda to make profits.
Ranges has renewed
After having brings the beautiful CX-5 and the renewed Mazda6 and Mazda3 models, it is now the turn of the little Mazda2 receive a major overhaul by adopting a signature style turn Kodo and SKYACTIV technologies. A car that will be unveiled in 2014 and we will be assembled in Mexico, to reply to certain markets.
The platform has been used for the development of new Mazda3, will also serve in the design of the model CX-3. A compact SUV that will face the Buick Encore, Chevrolet Trax, Ford EcoSport and Nissan Juke. Marketing Mazda CX-3 is planned for 2014.
Thereafter, it will be the turn of the seductive roadster MX-5 to be completely renewed, all in partnership with Alfa Romeo.
For its part, the next version of the family van Mazda5 is expected for the end of 2014, if not in the beginning of 2015.
We also hear through the grapevine that Mazda would think to offer a cut in its Mazda3 and Mazda6 ranges.