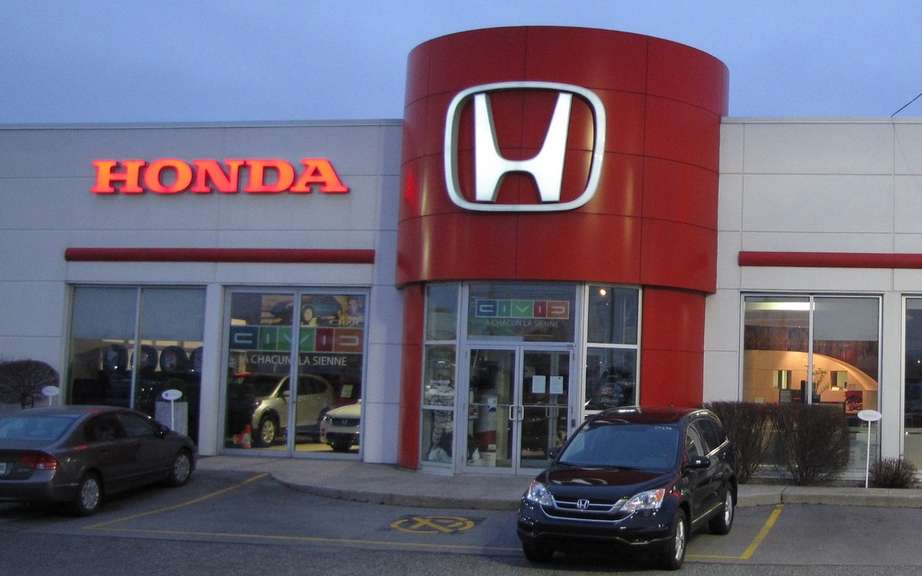 Honda Canada: Sales in March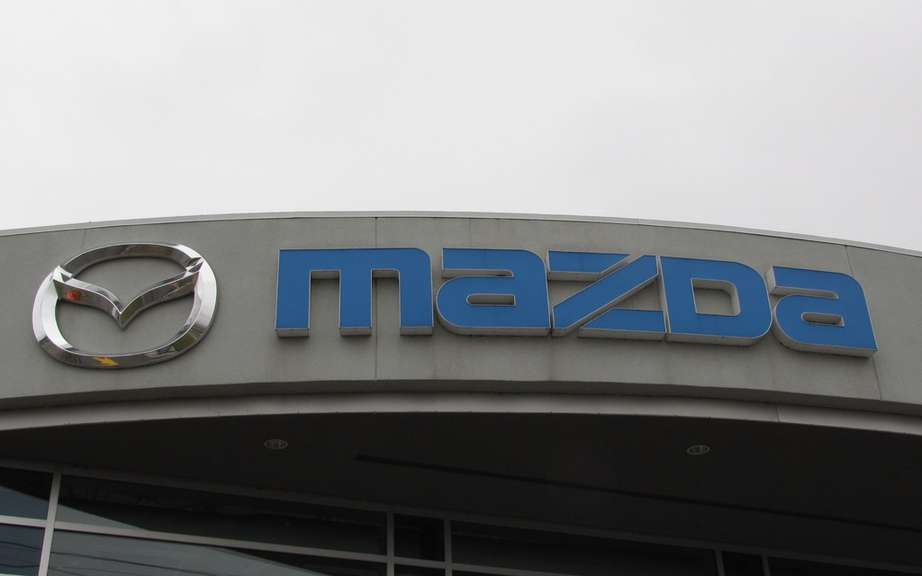 Mazda Canada announces record sales in March 2013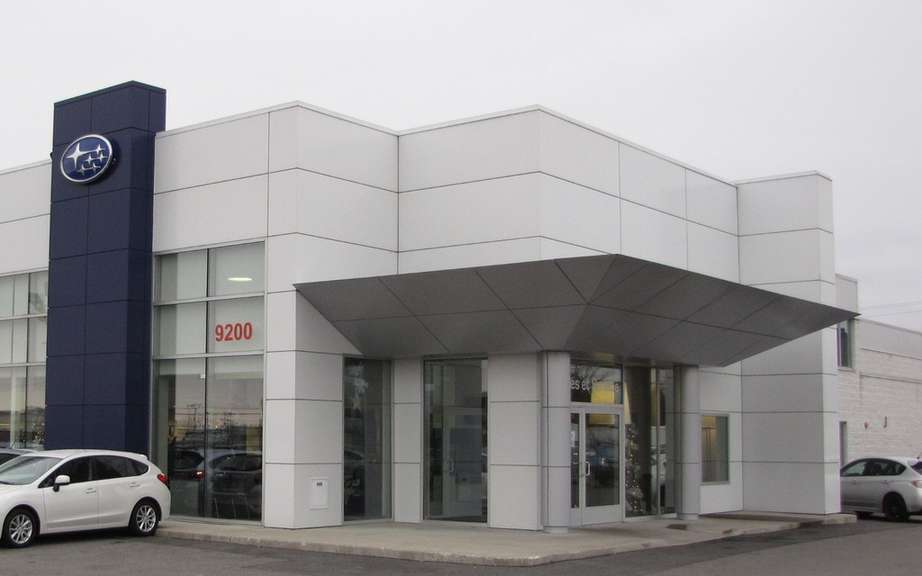 Records the results in March for Subaru Canada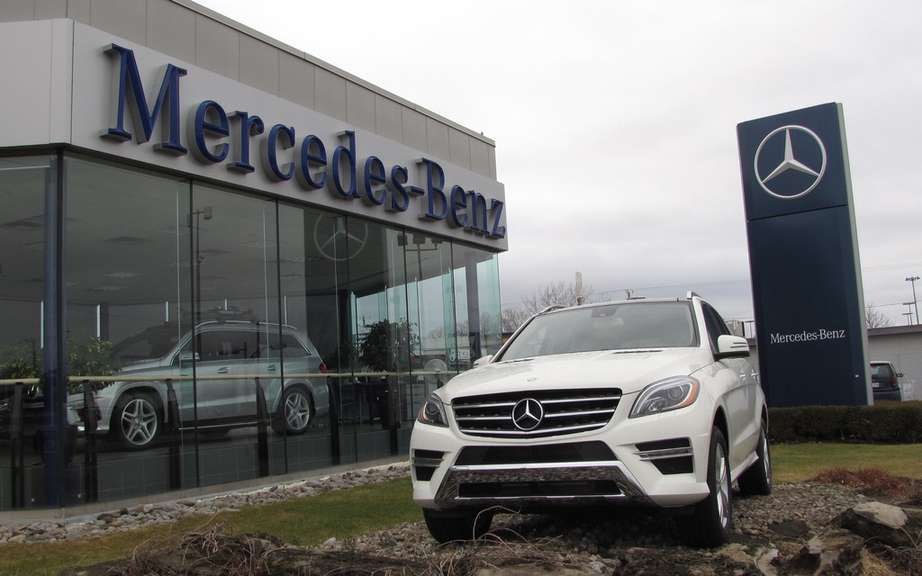 Mercedes-Benz Canada reports its sales in March
March sales of General Motors Canada
Kia Canada Inc. recorded sales of 5,877 vehicles new in March, a decrease of 11.3% compared to the same month in 2012.
In March, three models of Kia Canada has sold more than 1,000 copies. The subcompact Rio elue best small car in 2013 by Motoring TV, in sedan and five-door versions, is the model of Kia Canada's best-selling for the third month in a row, has 1,820 units, which represents an increase of 72% over last year. March was the best month in the history of Kia Canada, particularly thanks to the sales figures of Rio. In the first quarter, sales of the sedan and five-door Rio have totaled 3,565 units, an impressive increase of 52% compared to the first quarter of 2012. He also sold 1,212 vehicles new Sorento sport utility, a gain of 6% compared to the same month last year, and 1046 winning Optima sedans intermediate.
"Kia Canada is to make the transition to exciting range of entirely new products and 90 days, has unveiled seven new vehicles that will be on the Canadian market this year, never seen before," according to Jack Uczciwek, Director Sales of Kia Canada Inc. "We expect that the new Sorento in 2014 and redesigned the new Forte sedan 2014 available soon, do increase sales thanks to their innovative combination of world-class design, technology and safety . "
In March, Kia has unveiled several new vehicles on the world stage. First, the auto show in Geneva, the brand introduced the concept vehicle provo, intends enthusiasts subcompact. End of March, Kia has unveiled a prototype cutting four compact doors to international auto show in Seoul, CUB. Last week, the International Auto Show 2013 New York, the new urban utility vehicle Soul and Forte Koup Kia made their debuts. They will be sold in establishments dealers nationwide later this year. Optima sedan refreshed intermediate has also been unveiled in New York and will arrive in showrooms Canadian dealers as a model in 2014 by the end of the year. Moreover, the new urban utility vehicle Kia Rondo has received a prestigious "red dot" design. Canadian dealers will welcome the Rondo, Functional family next month.
Incentive programs in April 2013
Kia Canada is pleased to extend the event "Dare to compare" in April. To support this event, Kia will continue to offer very attractive incentive programs, including funding has 0% on all models in 2013, offering "No Payments for 90 Days" on some models 2012 and 2013, and promotional offer "No payment until the fall" on the Sorento 2013. Additionally, customers who purchase the Rio (sedan or five-door) 2013 will be eligible for the Offer "3 payments at our expense." Buying cash customers can save up to $ 4,000 on some models Forte and Sorento 2013. Please consult a dealer to know all the details.
Source: Kia Canada Inc.