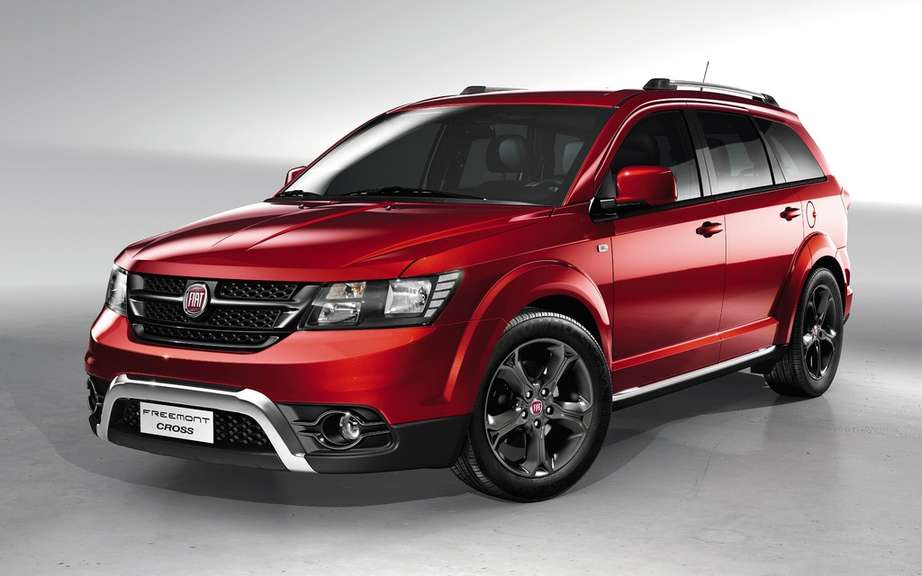 Dodge Journey Fiat Freemont Cross Crossroad =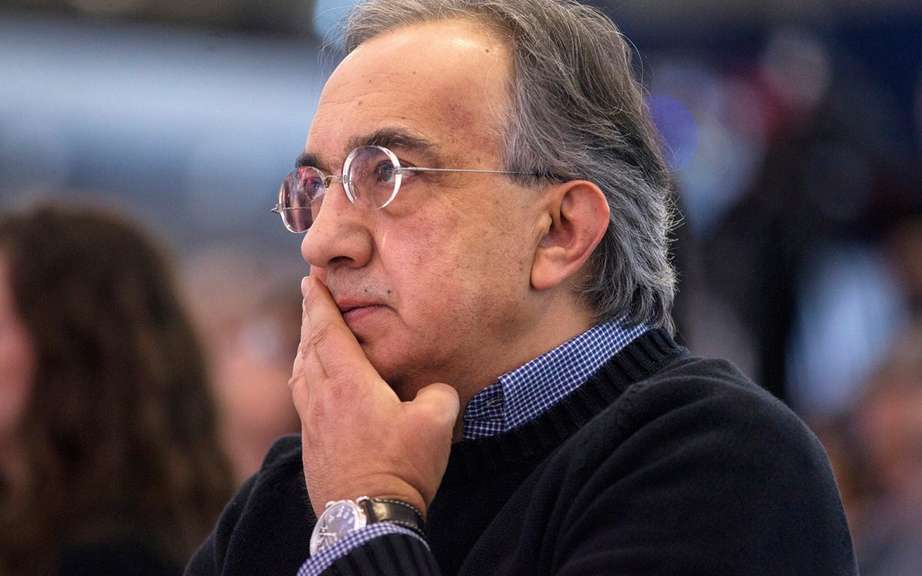 Chrysler: Agreement with Ottawa and Ontario?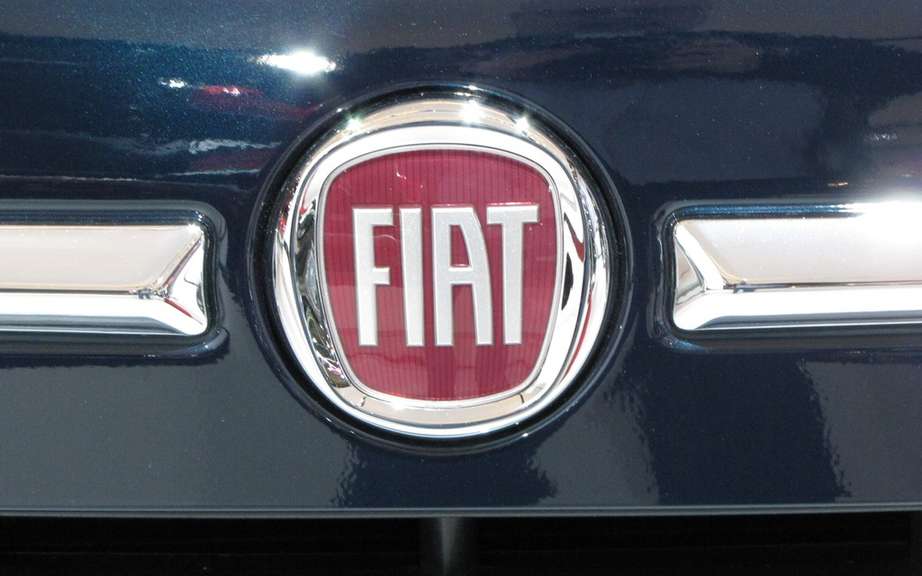 Fiat officially owns 100 per cent stake in Chrysler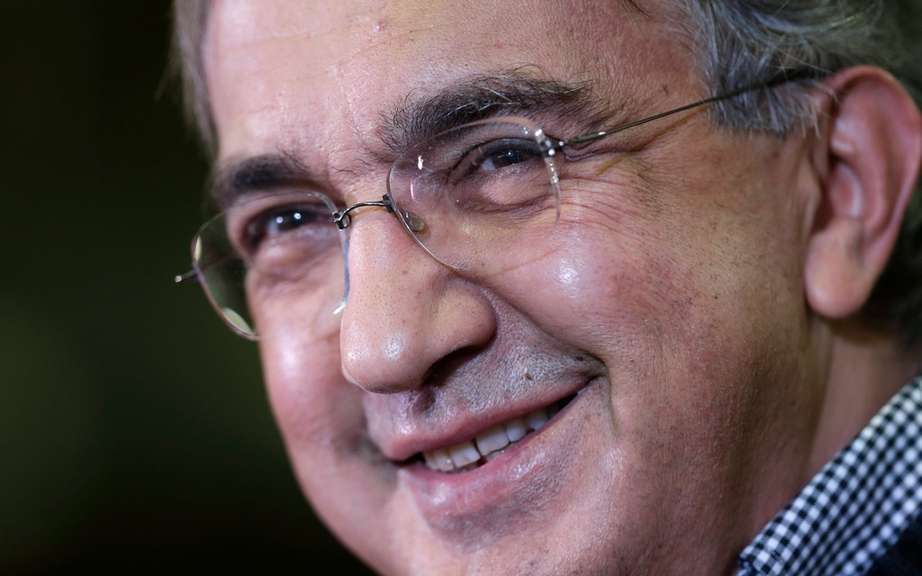 Sergio Marchionne: Still at least three years
As from now 100% owner of Chrysler, Fiat has just created with the complicity of Chrysler, a new entity that combines the two manufacturers.
To counter any susceptibility between fans of the Italian brand and those of the American manufacturer, the head office of Fiat Automobiles Chrysler will end up in the Netherlands.
We also took the opportunity to unveil the logo of the new entity.