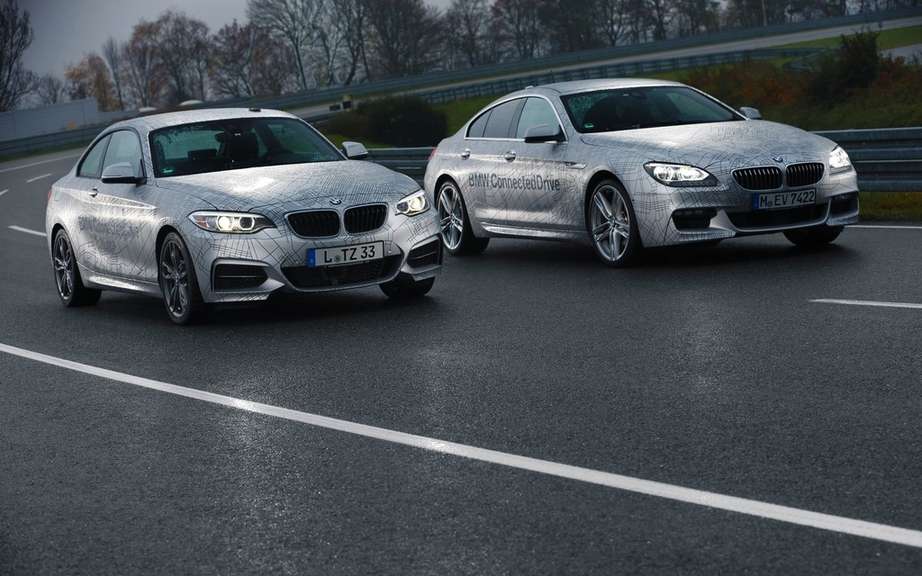 BMW Serie 2 and 6 has automated driving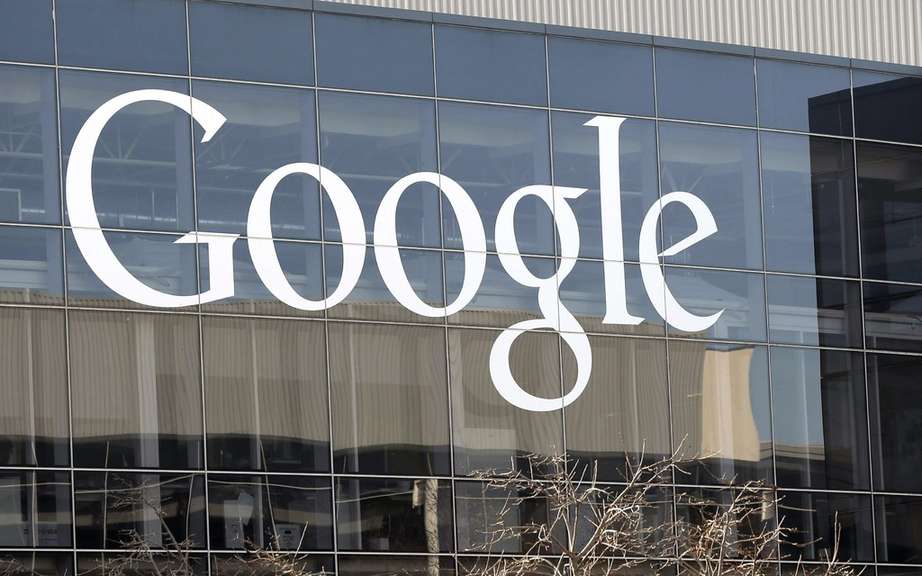 Google Android implements for Audi, Honda, Hyundai, Kia and GM
Tests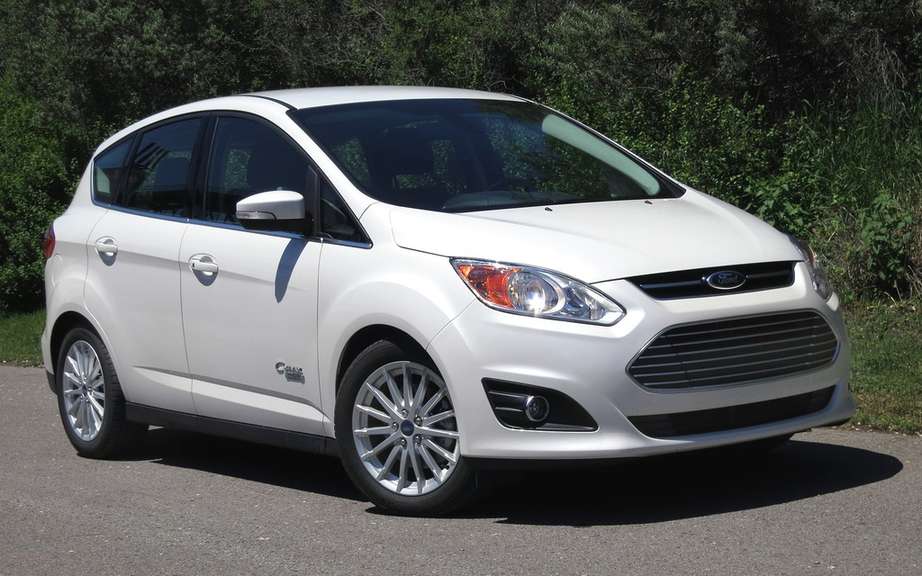 Ford C-Max Energi 2014 the anti-Volt or almost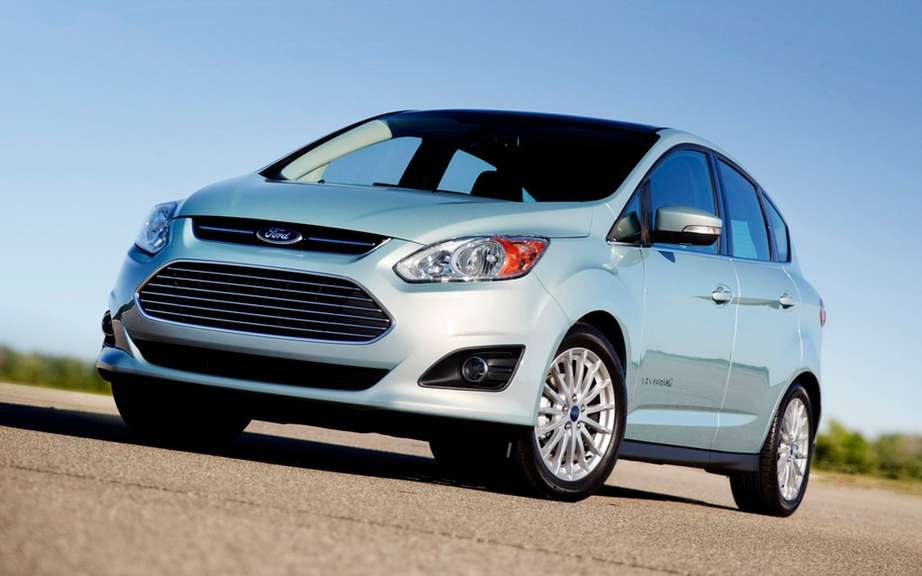 Ford recalls 6500 vehicles in North America
New models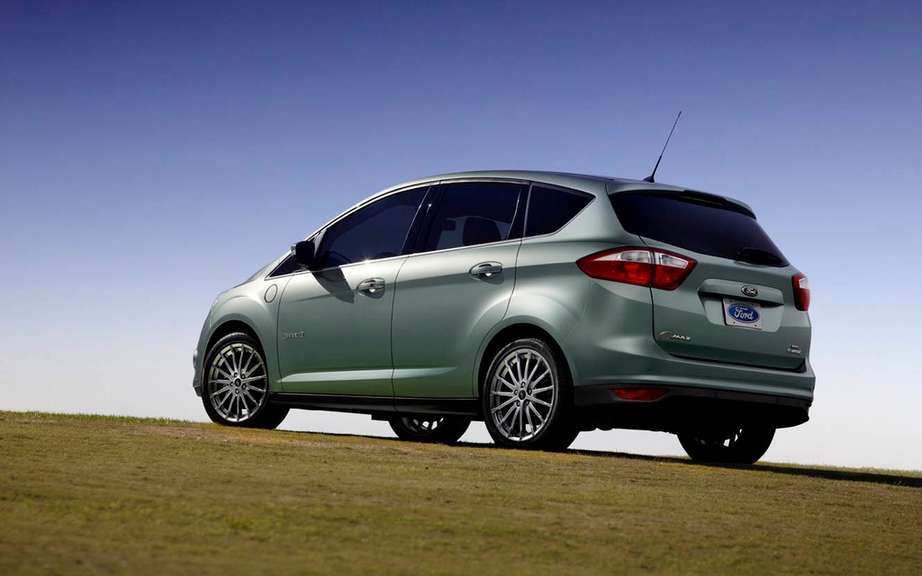 Ford C-MAX Hybrid 2013: it can travel 917 km with a full tank of gas
Yes, solar powered! This is the type of vehicle that will present Ford at the Consumer Electronics Show (CES) in Las Vegas, which will be held from 7 to 10 January.
For the occasion, the Ford C-Max Energi Concept Solar rechargeable hybrid engine receives solar energy to recharge the batteries.
Up on the roof, photovoltaic panel allows the vehicle to store solar energy.
It will be possible to enjoy a full recharge in one day, provided that the sun's rays are at the rendezvous.
It is also expected that the batteries can be recharged prototype conventional way.
Range of 1 000 km
According to the data of the manufacturer, the C-Max Energi Concept Solar self offers an equivalent to that of model C-Max Energi serial, or 1,000 kilometers.
The combined fuel consumption of the vehicle is estimated at only 2.35 L/100 km.
That's pretty impressive for a vehicle of compact size, powered by a four cylinder 2.0-liter connects to an electric motor, which together produce a force of 188 horses.